Welcome to Grays Taxi 01375386565
Cheap and reliable, the taxi service you can trust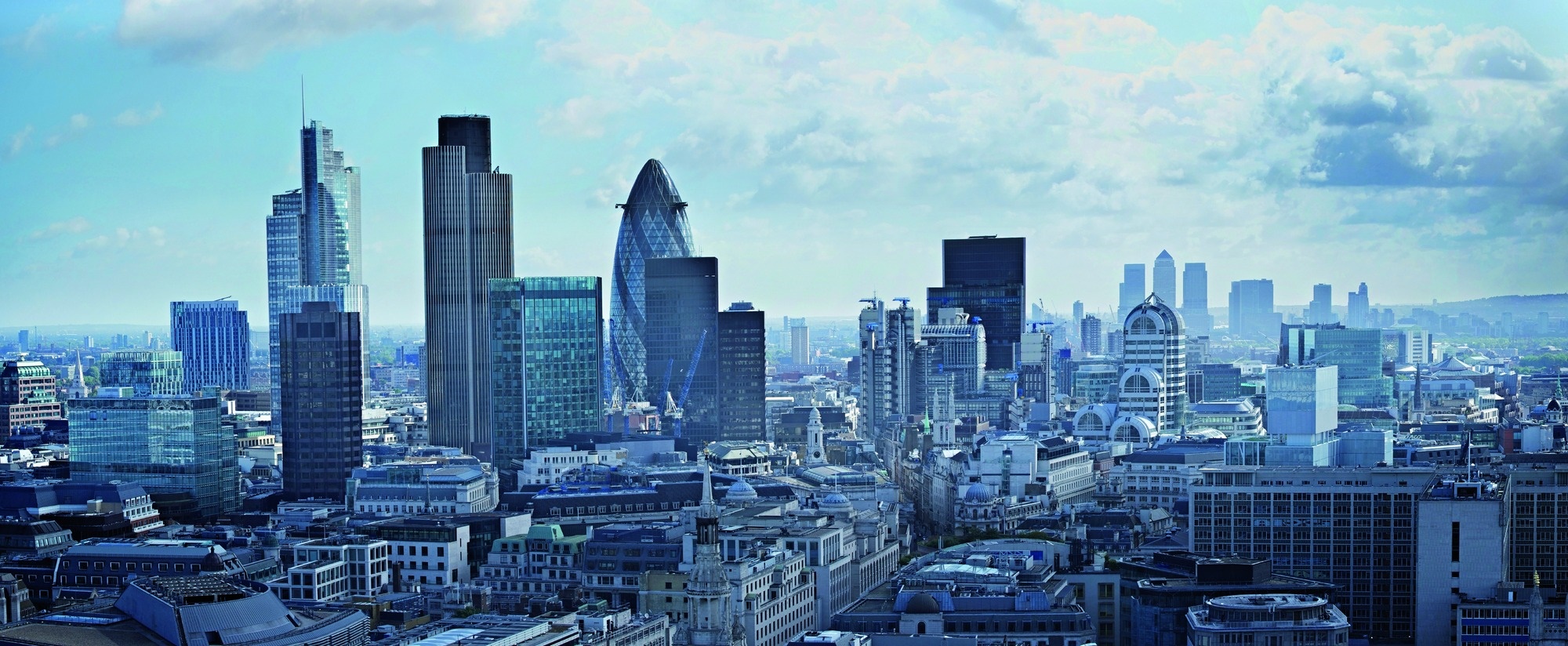 To keep our customers and drivers safe we are offering contactless payments. Debit Card, Credit Card and Apple Pay.


CONTACT US ANYTIME OF THE DAY OUR SERVICES ARE DAY AND NIGHT
Contact us anytime of the day, our services to you are endless. Book Now for long journey trips by email or give us a call. Your one call away from getting cheap and reliable service. Call now on 01375386565 or email at GraysTaxi247@gmail.com.


For Further Information Please Contact Us Via Mobile Or Telephone Or Email Us At Graystaxi247@Gmail.com